As salaamu alay kum,
I tried this new recipe last night it turned out not to bad it tastes pretty much the same as the ground beef. I may play around more with the cooking time, when I uncover it and the temperature but it was good for the first time and it wouldn't be that much different anyways so here it is..
1/2 pound ground chicken
5 small onions
4 cloves of garlic
1 tbls of vegetable oil
3/4 tsp of salt
1/2 tsp black pepper
1 1/2 tsp dry parsley
Grind all ingredients in a food processer till very well mixed the mixture will be very wet but that's ok it will work out. Get a flat backing dish and line the bottom with onions cut into rings. Shape the kufta into long finger size pieces and place them on top of the onions. Cover with foil and place in a 375 degree oven for 1 hour. Uncover then place back in the oven for 25 minutes. The last part is were I may change it next time I think that it probably only needs to be uncover for about 10 minutes for some color because that longer its covered the more moist it stays. For ground beef kufta I put it on 350 for a certain amount of time anyways when I get it perfect Insha'Allah I will post the time and temperature I do it for but it is still nice. Oh you can also eat the onions at the bottom of the backing dish on the side.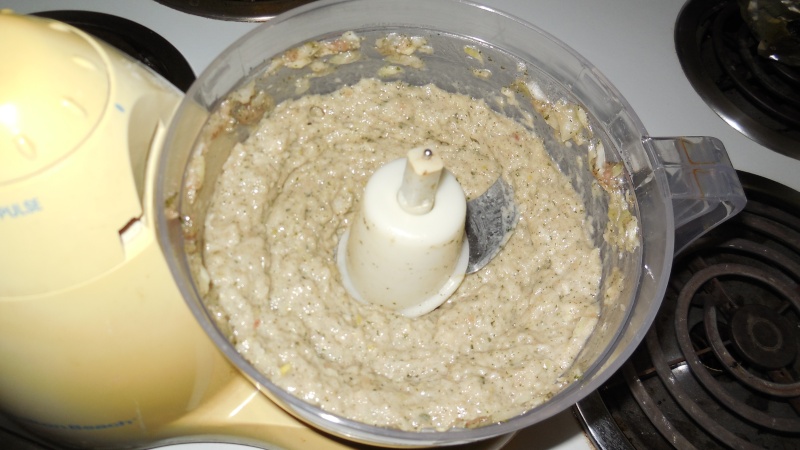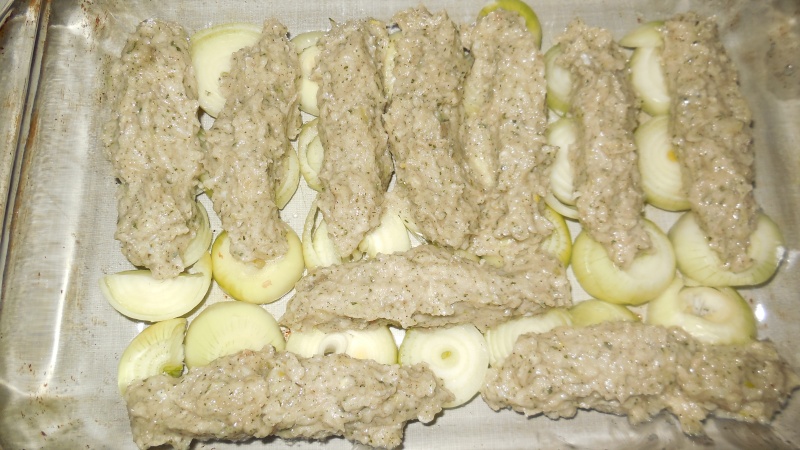 Guest

Guest





Thank you for posting your recipe sister and for the pics mashaAllah.  
It's been a very long time since I made chicken kefta - I have it wriitten down somewhere.
_________________
WaSalaamu alaikum
Aisha

Aisha

Kitchen Staff





Posts

: 275


Join date

: 2009-04-25



Your welcome sister thanks a lot......

Guest

Guest





As salaamu alay kum,

So I did it again the other night this time for 1 hour and 20 minutes and uncover it for just the last 10 minutes.

Guest

Guest






---
Permissions in this forum:
You
cannot
reply to topics in this forum